Launch Sitecore faster with AmpleEdge
We love to help you get the most out of your digital platform! We are fanatics when it comes to building sites, shops, and apps powered by the Sitecore Experience Platform.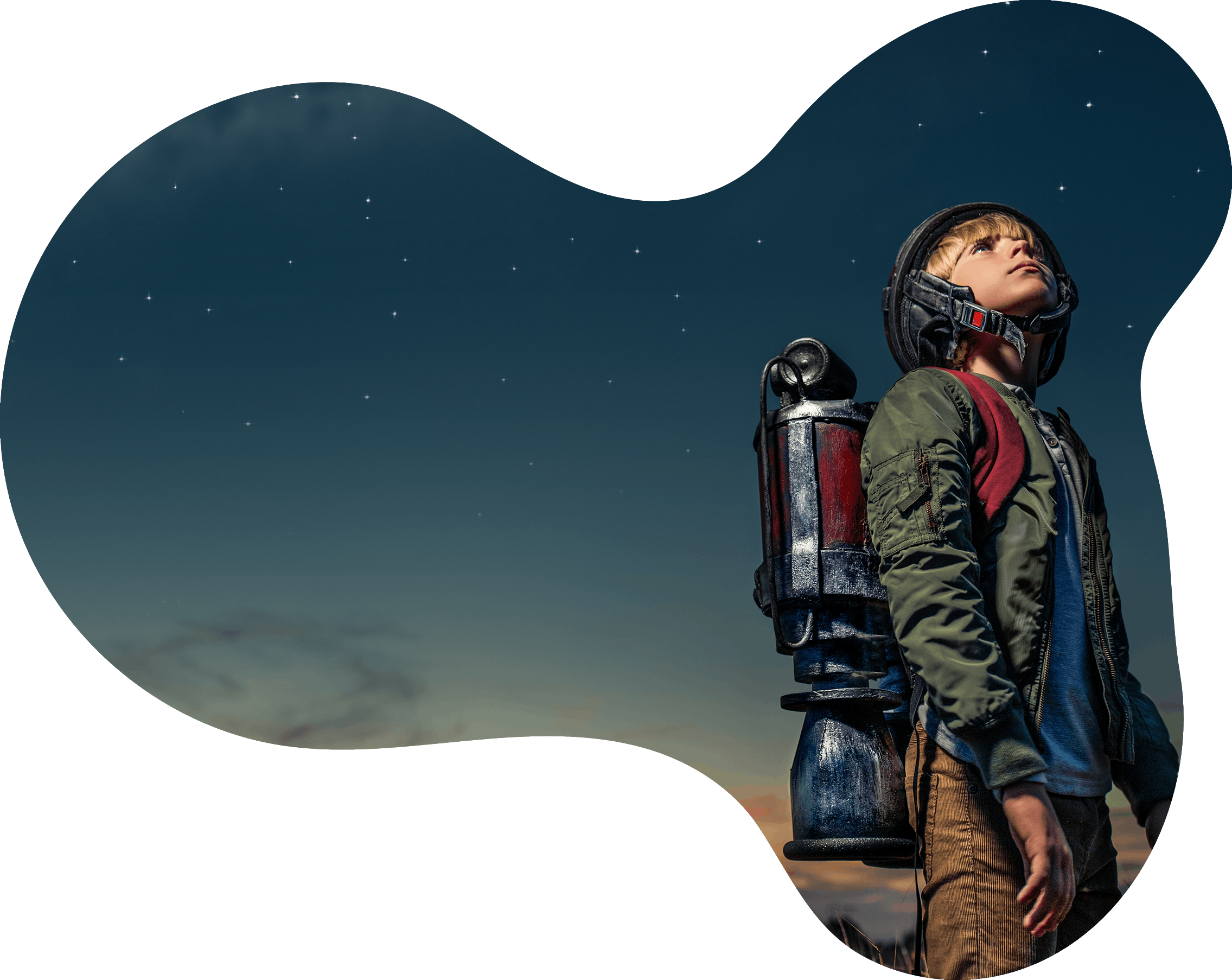 Official partner of
We make marketing technology work
We make marketing technology work. Of course, we are not just saying that because it sounds cool (we think it does). We truly believe we can make it work because of our way of working and thinking.
More about our approach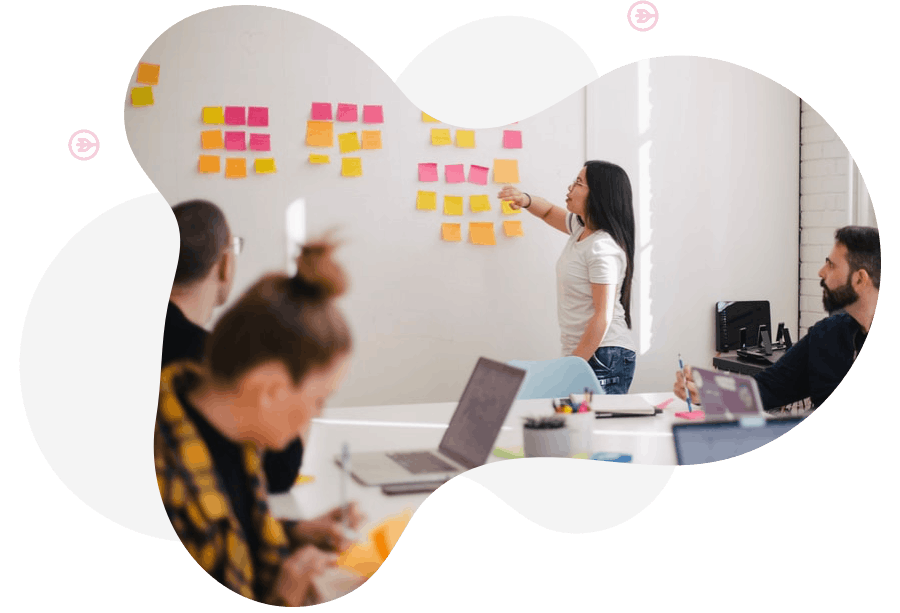 Our services
We deliver Sitecore® expertise in both depth and reach. Contact us for more details – we love to investigate with you how we can support you.
Our team
Meet the team of AmpleEdge. Missing your picture here? We just might have place for you in our team. Contact us!
Blog
Our latest musings and knowledge sharing.